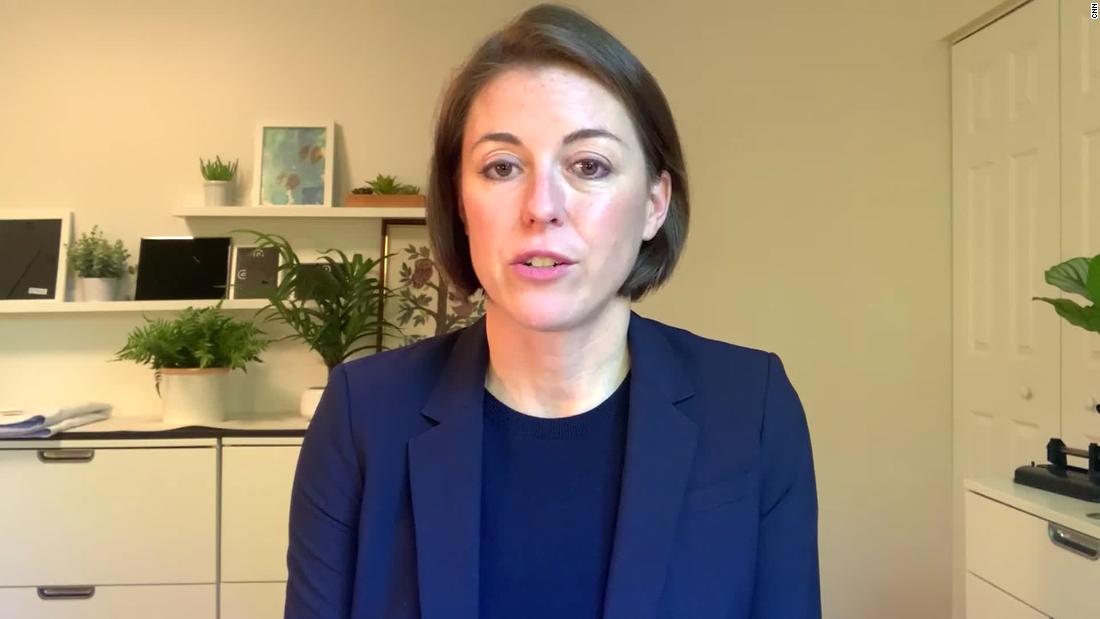 CNN's Anderson Cooper talks to retired Navy Lt. Commander Alex Dietrich, a veteran combat pilot, about her report of spotting a UFO off the coast of San Diego in 2004.
www.cnn.com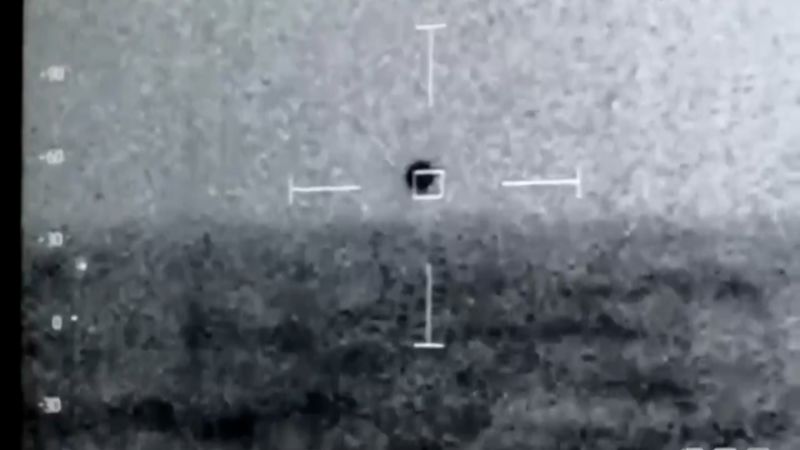 The Pentagon has confirmed these images of UFOs are part of ongoing investigations. UFO enthusiast Jeremy Corbell has released leaked footage taken by a Navy ship.
www.cnn.com
In interviews on 60 Minutes, US military pilots described a series of encounters with objects which the Pentagon has said it has been unable to explain.
www.insider.com