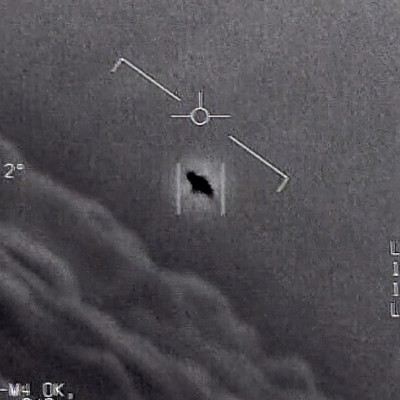 If the legislation clears the Senate as is, the new office would investigate military reports of unexplained incidents—and whether they're linked to foreign threats.
www.nextgov.com
Everyone in the mainstream is acting as if UFO's are a completely new phenomenon.
BULLSHIT.
They were always everywhere and always around.
This is getting more ridiculous by the minute.
Now tax dollars can go to "studying" UFO's that are literally in our own secret
bases and we pretend to not know about them.