The aim of this study was to evaluate the effect of feed additives (pumpkin seed cake and cloves) on the egg excretion of gastrointestinal nematodes (GIN) in sheep. Thirty ewes naturally infected with GIN were randomly selected from a flock and assigned ...
www.ncbi.nlm.nih.gov
Clove essential oil, used as an antiseptic in oral infections, inhibits Gram-negative and Gram-positive bacteria as well as yeast. The influence of clove essential oil concentration, temperature and organic matter, in the antimicrobial activity of clove ...
www.ncbi.nlm.nih.gov
Learn about all the health benefits of cloves and cloves oil. Cloves are a powerful medicinal herb with a wide arrange of health benefits. Learn more!
www.zumanutrition.com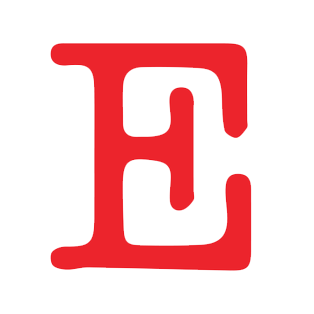 The current COronaVIrus Disease 19 (COVID-19) pandemic caused by SARS-CoV-2 infection is enormously affecting the worldwide health and economy. In the wait for an effective global immunization, the development of a specific therapeutic protocol to treat COVID-19 patients is clearly necessary as...
encyclopedia.pub
Cloves (and clove oil) offer many health benefits, some of which include bloating prevention, parasite killing, pain relief, and clear skin. It contains anti-mutagenic, anti-inflammatory, anti-fungal, anti-microbial properties, and also aphrodisiac properties!
www.kirsten-greene.com