This is pretty wild. It's an AI that will draw 9 images, out of any text you input, in just a couple of minutes. It's often abstract and weird.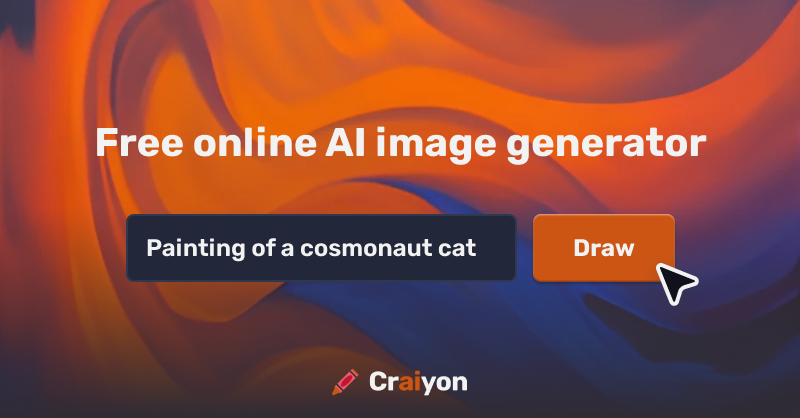 Craiyon is an AI model that can draw images from any text prompt!
www.craiyon.com
Here are a couple of examples. I like to come up with weird ideas, don't judge me.
You'll notice that most images aren't spot on. For instance, Gandalf riding a giant pickle. One of the images is a giant Gandalf and no pickle. It's weird in many ways. Also, most images are pretty abstract. Just look at Aragorn's face below. He's easy to recognize, but his face is all messed up and off.
Try it out and feel free to share your weirdest creations!