Stephen Bax, a linguistics professor at Bedfordshire University, believes he can solve the Voynich Manuscript. He is proceeding by comparing proper names in the manuscript with that of other languages and by comparing the Voynich to other manuscripts that have similar content.
For example,
The above images are from f.145v-212r, which is incredibly "Commentary on the calendar" by "Hovhannēs Vardapet (also known as Hovhannēs Sarkawag)" whose dates are approx 1025-1129.
The above is in Armenian, and below is the Voynich. This shows that there is likely similar content. Other manuscripts noted for similarities is the Royal 19 C.I. in Occitan,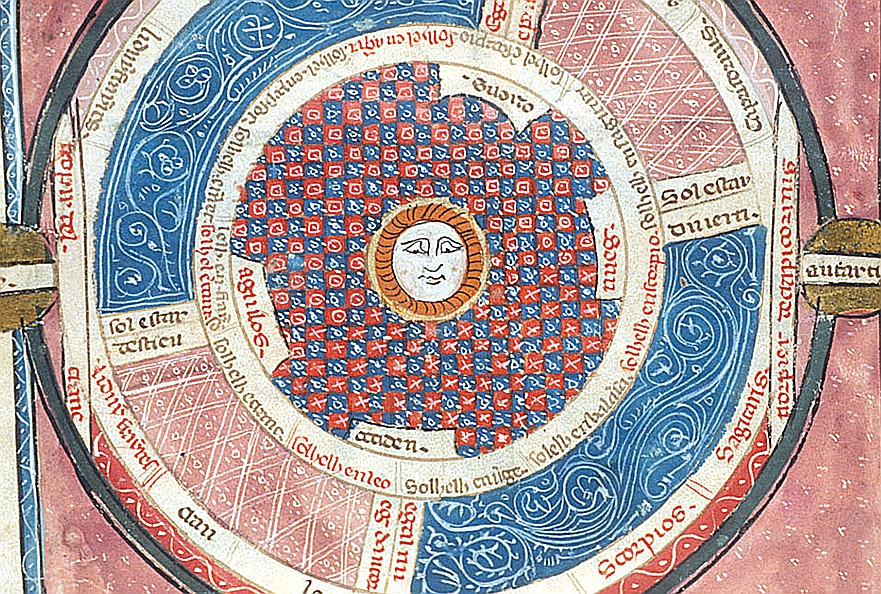 Anania of Sirak's work on Lunar Gravitation, and Hakob Ghrimetsʻi commentaries. Many of the diagrams in the Voynich are similar to certain sects of Kabbalic esoteric tradition.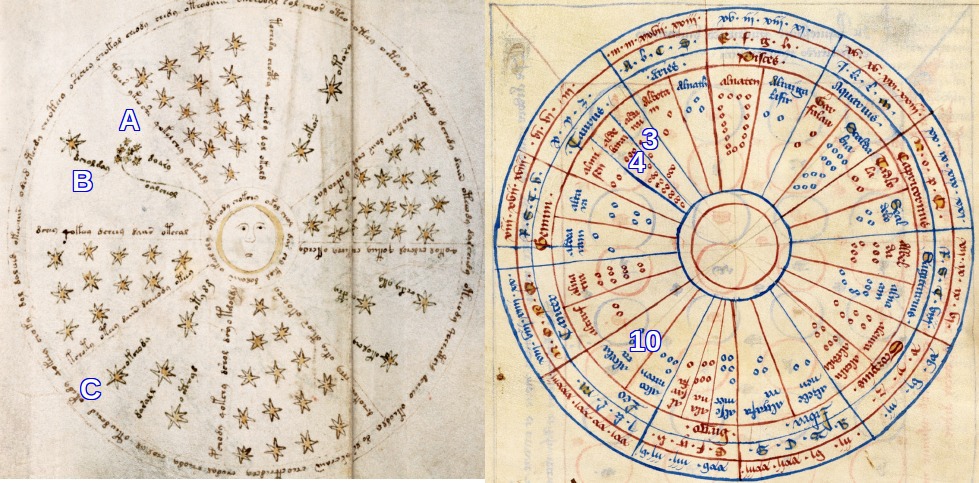 Additionally, the spin pictured (in column 2, row 1 + 2 of the first image) are Khorhdanish and are found throughout the Voynich Manuscript and across Europe.
The spin used in the diagram is "The symbol of eternity", pictured also here in this gothic stone;
The symbol can be found across Europe and Asia.
What about the problem with punctuation? Isn't it weird how the Voynich Manuscript seemingly lacks punctuation?
Well, it isn't uncommon for old manuscripts to lack much punctuation, instead they'd use something called discourse markers. The Voynich manuscript similarly uses such discourse markers.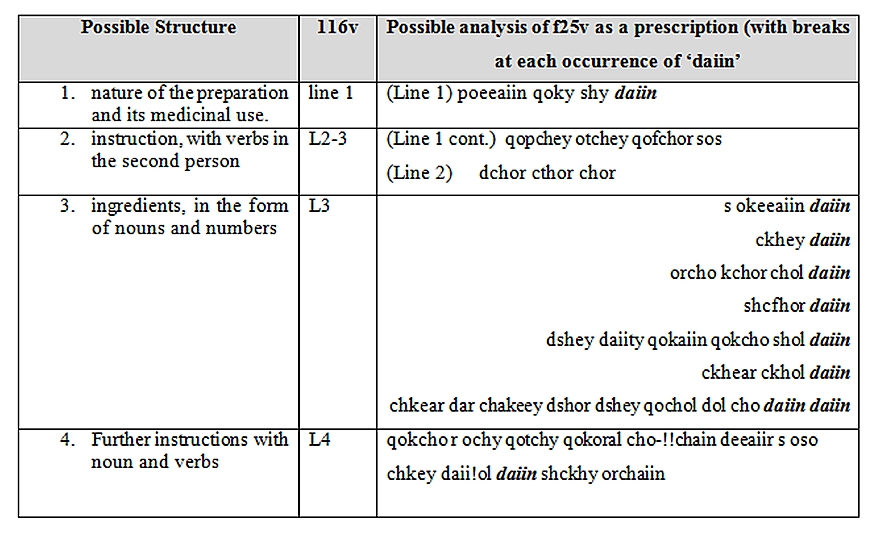 Here is a video of Stephen Bax talking about his work last year:
600 year old mystery manuscript decoded by University of Bedfordshire professor - beds.ac.uk