There is a theory out there stating that the Sun had rings of gas and dust at one point.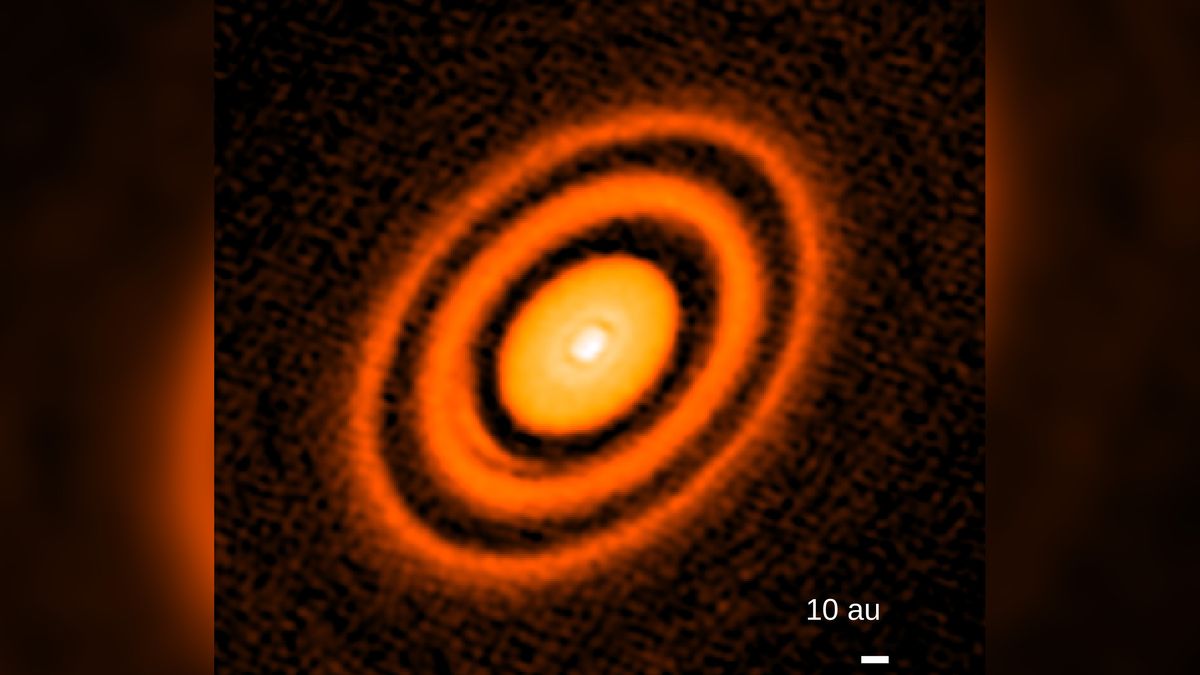 Those rings of dust may have prevented Earth from growing into a "super-Earth."
www.livescience.com
Apparently, some white dwarf stars have rings.
"This white dwarf is so old that whatever process is feeding material into its rings must operate on billion-year timescales," said one of the scientists involved in the discovery.
earthsky.org
Learn something new every day.