Joined

Jun 17, 2004
Messages

2,389
Right now less than one percent of the vehicles on the road are electric and for good reason. Charging stations are rare.
The State of Electric Vehicle Adoption in the U.S.
Read just about any article on electric vehicles in the US and the reporter will use some variation of this phrase: " … but electric vehicle sales are only 1% of overall auto sales in the US (or world)." — Mashable, June 3, 2018 In the US, EV sales have been hovering in the 1% neighborhood for
cleantechnica.com
My prediction is that in 2025 less than 10% of cars on the road in USA will be electric cars. Notice that I do not include hybrids like a Chevy volt or a plug in prius. I am talking about an all electric car that does not use gas.
Tesla Led The Charge, But More Premium Electric Vehicles Are Arriving
I know that gas prices are going up. Here are some photos I took a few minutes ago.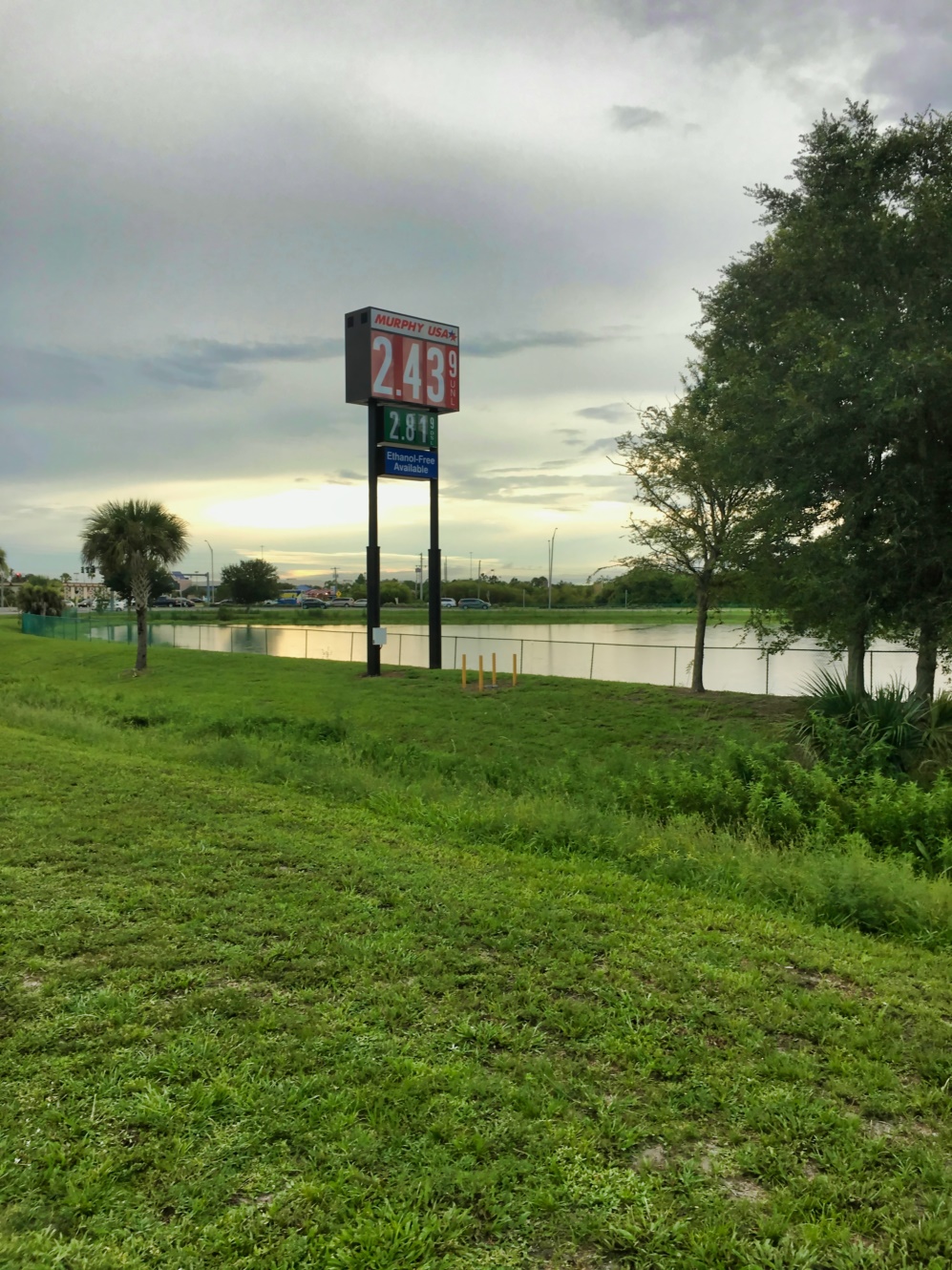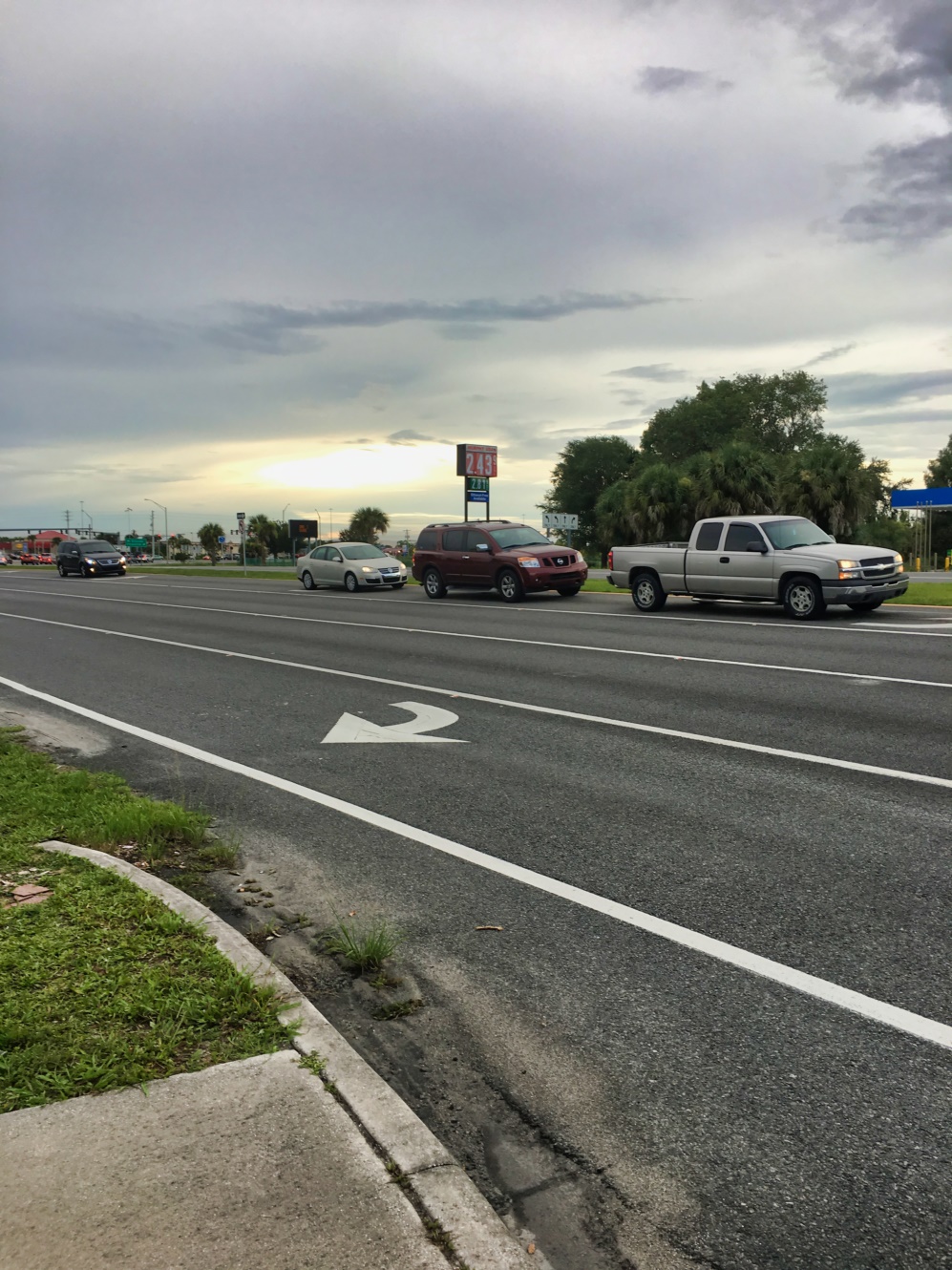 I was paying as low as $2.23 a few days ago and the price will probably go over $2.50 soon. That said, I predict that less than 10% of the cars on the road will be electric in six years.