Joined

Jun 17, 2004
Messages

2,335
Disney is following the latest trend with a new movie.
FREE GUY
is about an NPC in a video game. Basically, he wakes up. He finds out that his humdrum life is actually a video game. I am sure... that most of my psychic abilities come from me realizing that our reality is simply a video game. Hey, if it is not real, then what you can do expands in an enormous manner. There are some "CHEAT CODES" that we can use.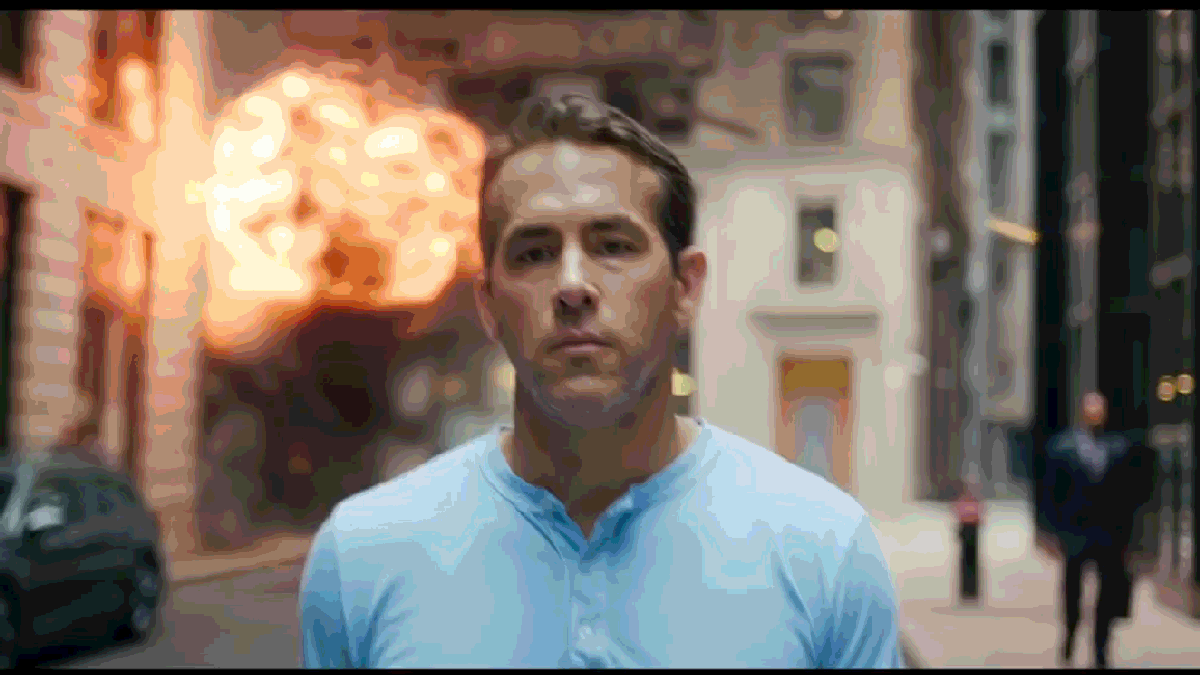 In games like GTA Online and Red Dead Online, you can find numerous unnamed NPCs who are just living their life as players kill them, steal from them and blow up their cars and homes. Free Guy, a new film coming out next year, askes the question: What would happen if one of those NPCs fought back?

kotaku.com