First there was this...
An anti-immigrant Norwegian lawmaker said Wednesday that he has nominated U.S. President Donald Trump for the Nobel Peace Prize for his efforts in the Middle East.
www.denverpost.com
… and then this happened...
A member of the Swedish Parliament on Friday nominated President Trump and the governments of Kosovo and Serbia for the 2021 Nobel Peace Prize over economic cooperation and tra
thehill.com
… and then the left reacted in their typical fashion.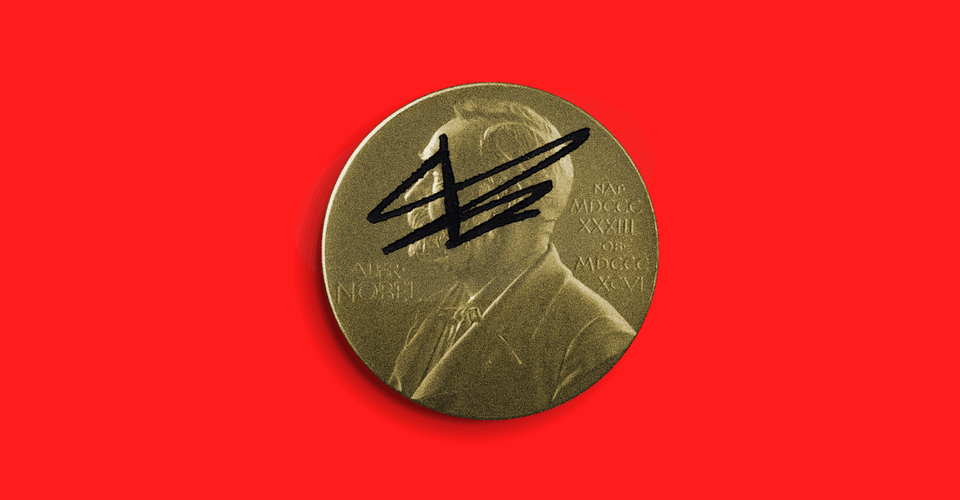 The Trump nomination shows that peace had its chance, and blew it.

www.theatlantic.com
It was expected, was it not?