Have you heard about this? That's pretty crazy.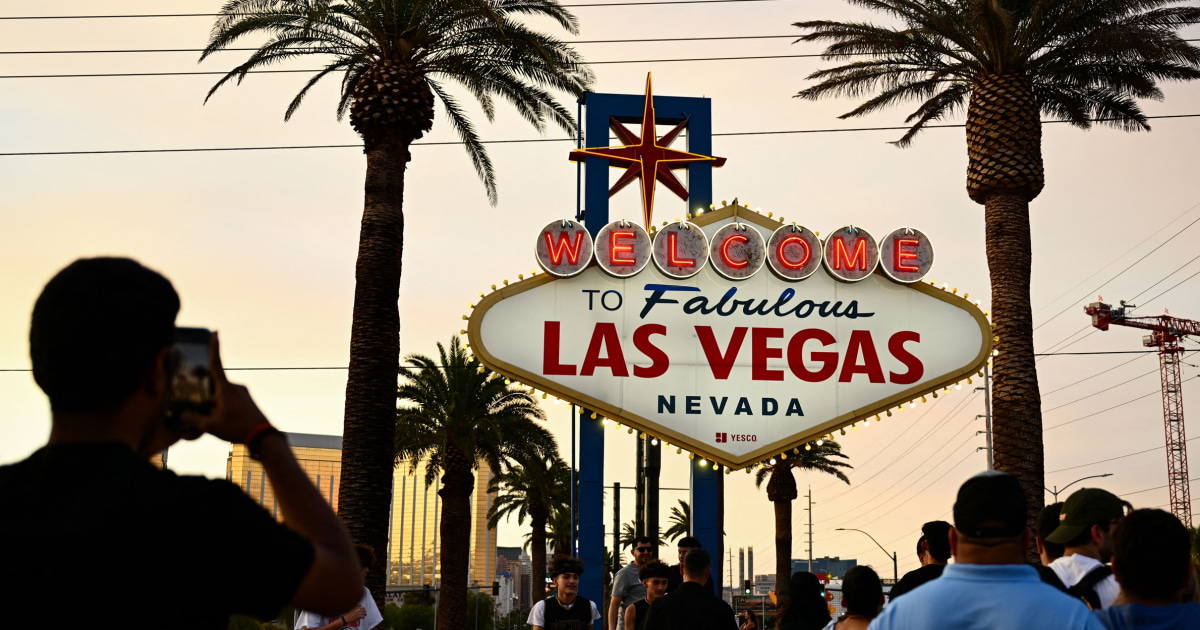 Online MGM room reservations were down, and sportsbooks didn't have much action in the resort community.
www.nbcnews.com
Room reservations and sportsbooks were still dark across swaths of Las Vegas on Friday as the community trudged through its fifth day of a battle against hackers who struck the city's biggest hotel chain.

As of 1 p.m. PDT, visitors to the "book a room" tab on the MGM Resorts website were greeted with the stark message of "online hotel reservations are currently unavailable."

The site also told guests that any change and cancellation fees are being waived for stays between Wednesday and Sunday.

The security breach also threatened to dim sports betting, a key attraction for football-minded Las Vegas visitors every fall. The machines used to take wagers were flickering on and off Friday at properties throughout the chain.

"They can take bets, kind of. It's in and out," influencer Jennifer Gay, who runs the popular vegasstarfish Instagram feed, said from the Bellagio sportsbook Friday. "If the system is up, you can (bet). When it's down, you can't."

She added: "The real gamble is whether you can wager on a game or not."