This is all over the news today. Scientists in California have achieved 1.3 million joules of energy using nuclear fusion.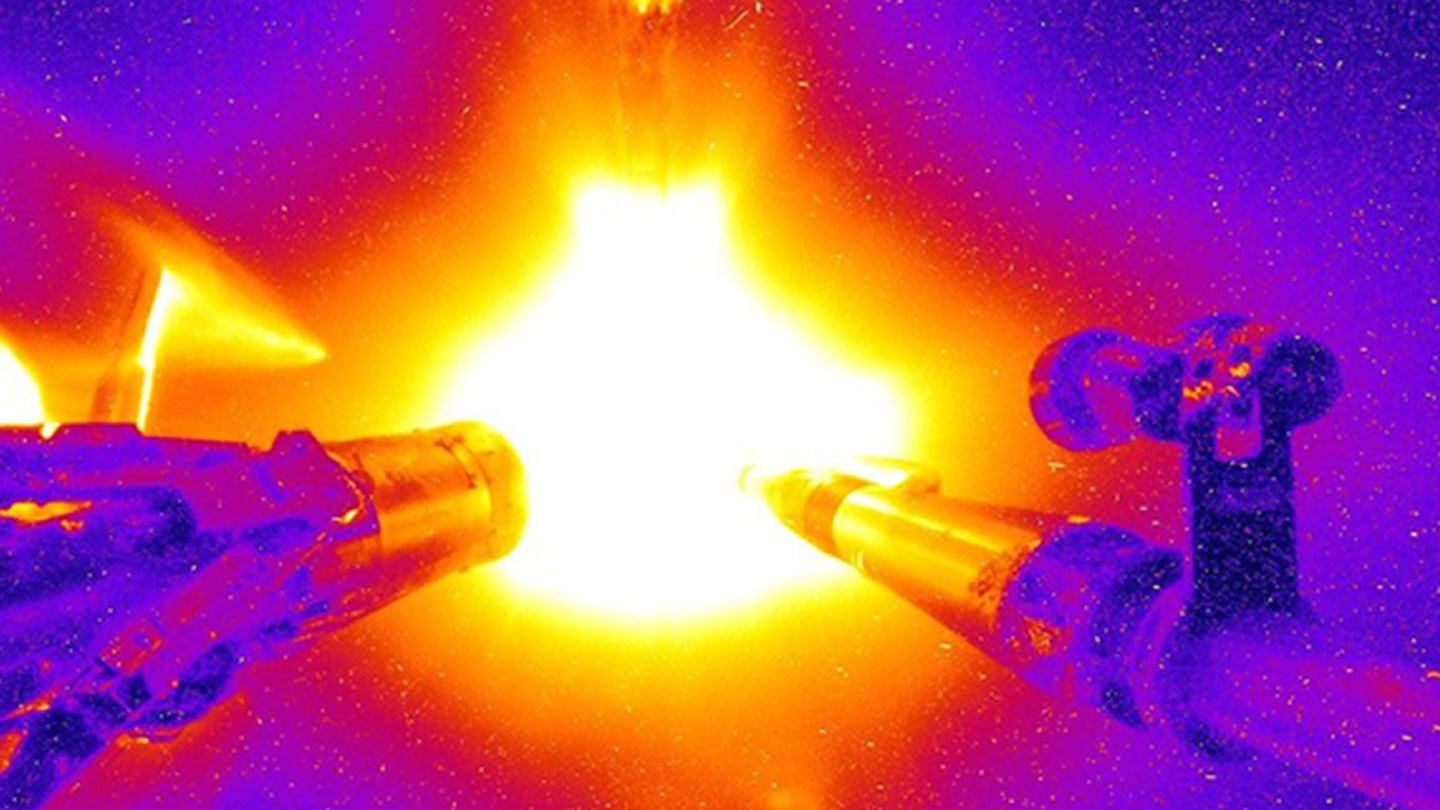 A National Ignition Facility experiment spawned nuclear fusion reactions that released nearly as much energy as was used to ignite them.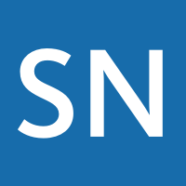 www.sciencenews.org
"Nuclear fusion, the same process that powers the sun, would be an appealing source of energy on Earth because it checks several boxes for environmental friendliness:"
I am not optimistic that it would be used to bring us power. The greedy would have to find a way to make money from it, first. Perhaps it can fuel a space ship, though. Not sure.