Access Google Sites with a personal Google account or Google Workspace account (for business use).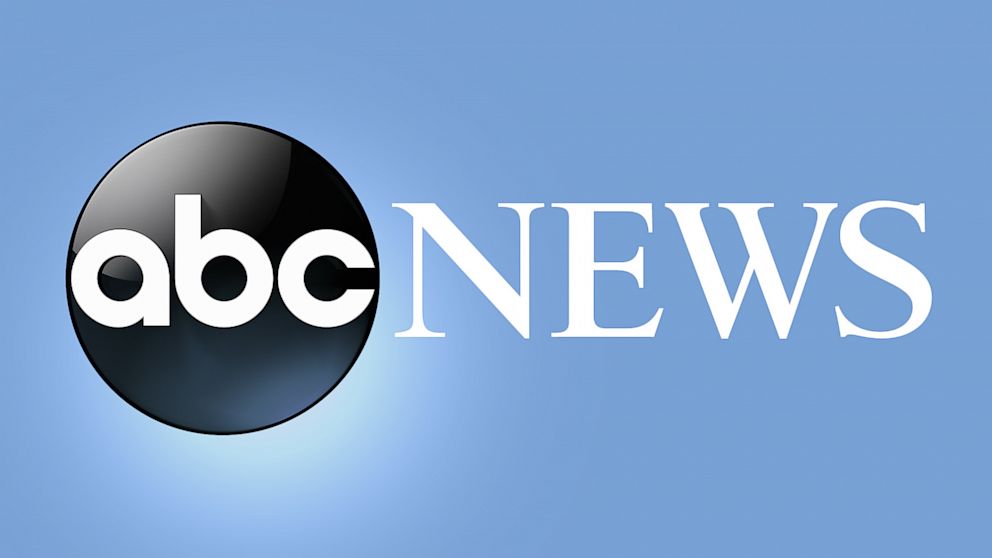 Inside his small third floor office at Vatican City, Father Gabriel Amorth, prepares for his next client. In the corner, a bed with restraining ropes. On the walls, pictures of the Virgin Mary. Near an armchair there is a Bible and other copies of prayers. Looking his 85 years, Father Gabriel is...

abcnews.go.com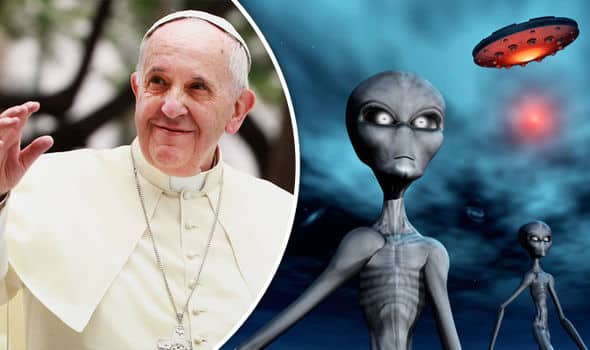 We've been working hard to create the best UFO, Alien & Paranormal stories for several years now and we're excited to share that we just recently launched our youtube channel. We're releasing one new alien, ufo video each day. Make sure to head over to the UfoHolic youtube channel, subscribe and...