I discovered this device during our March 12th Titor-a-Thon chat event, thanks to
@deadz74
.
The Reality Manipulator
The inventor of this device calls it the Reality Manipulator. This device is based on the principals of radionics, through tendering the human body to a dose of scalar waves created by a caduceus coil. These scalar waves interact with the mind and chakras of the human body. The unit stimulates brain power and the body's own chakra energy to enhance the dream experience, while also stimulating the soul to explore the realms of the dream world.

So how do I get it if I'm interested? This device can be built fairly easily with very minimal electronics skills. Just follow the directions correctly on the "How to build the Reality Manipulator" page.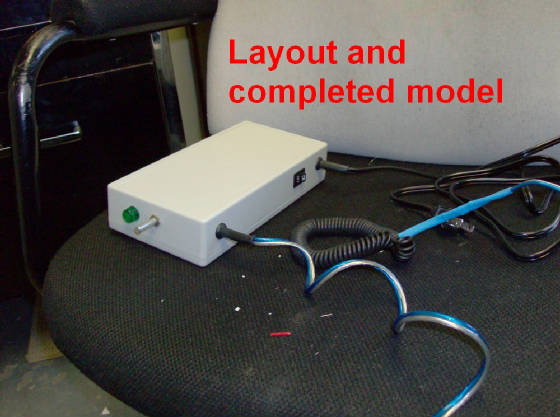 It seems to be a more simple version of the HDR, as it doesn't have a big magnet. It's also much easier to build and contains less components.
How to build it:
How to build the Reality manipulator
How to use it:
How to use the Reality manipulator
If you don't want to build it, you can buy one from
@deadz74
himself.
I'm curious to know what other people who have experience with such small time travel devices think of it. As it's a very simple device, I might give it a shot and build it. I know, I've been saying this for years...