The Time Travel Forum
The Time Travel Forum! The largest time travel discussion board on the Internet. Free Memberships!
IPB
TTF RulesTime Travel Library
Gallery Member Map HelpSearchMembersCalendarLive Chat BLOGStorePortal
Welcome Guest ( Log In | Register )
> The Time Travel Forum > Time Travelers > Ones you have read about > John Titor
Collapse
> Site Affiliates
Reply to this topicStart new topicStart Poll
Outline · [ Standard ] · Linear+
> Big Doings On Coast 2 Coast!
Track this topic | Email this topic | Print this topic
Qflux post Oct 8 2004, 10:14 AM
Post #1
Pythagoras
*
Group: Members
Posts: 9
Joined: 23-September 04
Member No.: 268
How do you guys miss this stuff? I was half-asleep last night when I thought I heard John Titor's name on the radio.
What happened to Pamela! She should be on with George! For God's sake Pam - send this Oliver guy an email and get in there!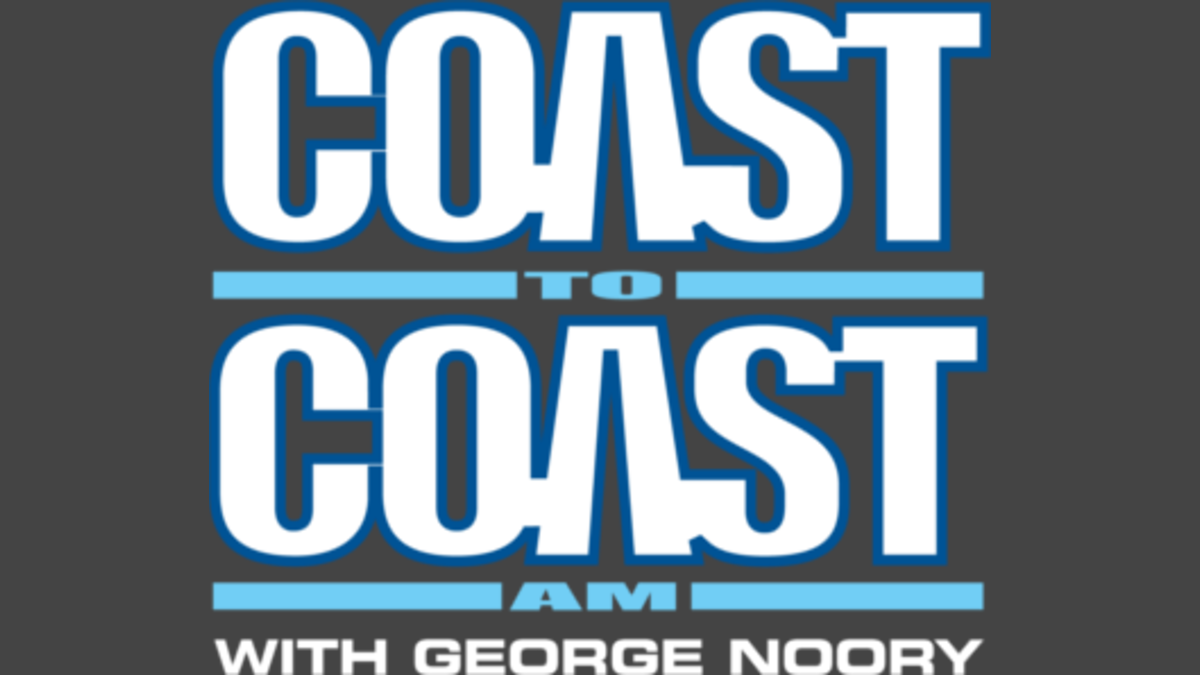 Get news about the weird and bizarre on Coast to Coast AM from radio host George Noory every night!

www.coasttocoastam.com
User is offlineProfile CardPM Go to the top of the page
+Quote Post
« Next Oldest · John Titor · Next Newest »
Enter Keywords
Reply to this topicTopic OptionsStart new topic
1 User(s) are reading this topic (1 Guests and 0 Anonymous Users)
0 Members:
|---- John Titor
Lo-Fi Version Time is now: 3rd November 2004 - 09:01 PM
Invision Power Board v2.0.0 © 2004 IPS, Inc.
Registered to: The Time Travel Forum
Last edited by a moderator: