Joined

Jun 17, 2004
Messages

2,382
Your dad calls you up. There is no food in the grocery. Maybe, you can bring him some.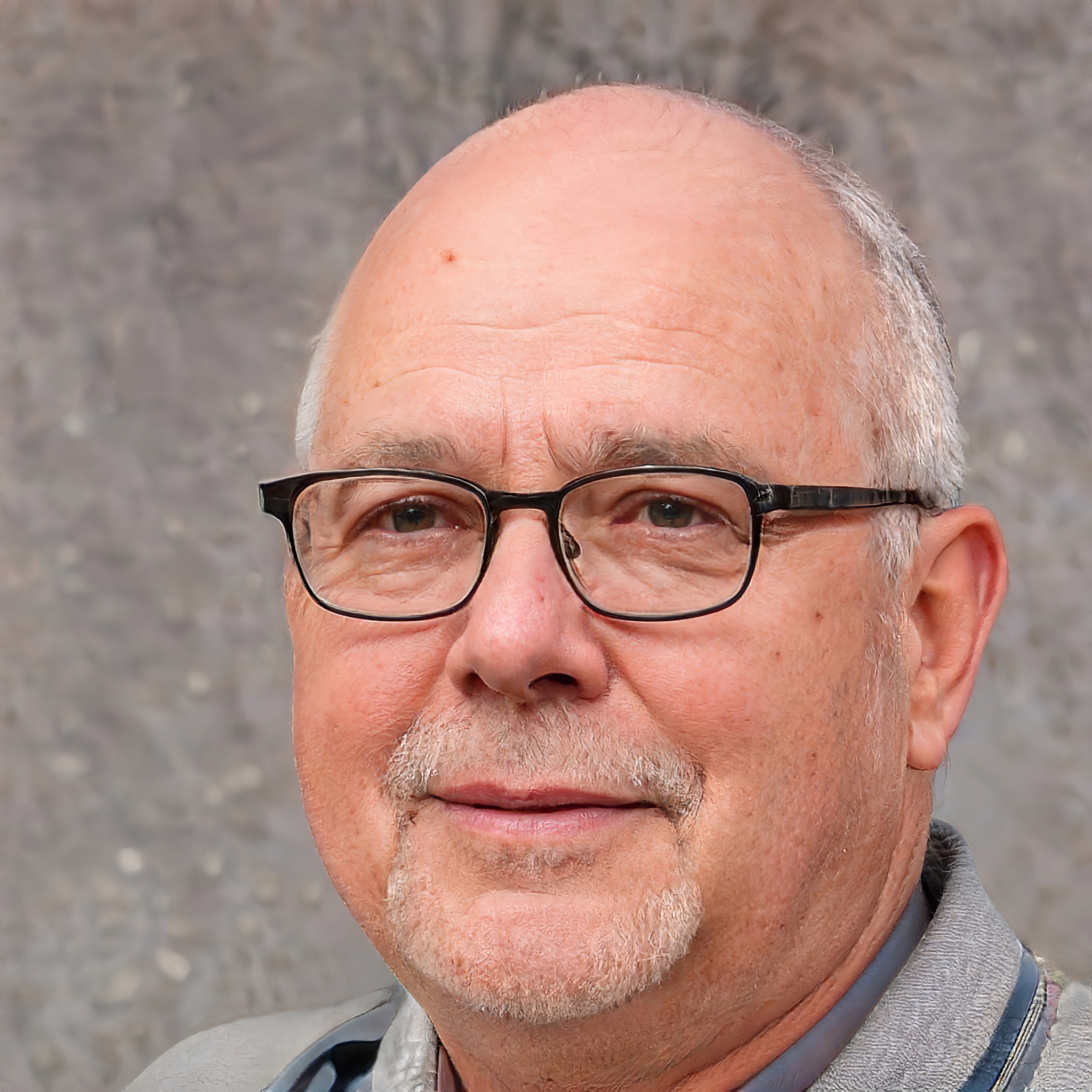 Your daughter lost her job and is getting unemployment now. She was going to school full time and working in a restaurant part-time, but that business is gone. The college closed down and she is home 24-7 driving you crazy.
Your worthless son... he does not have one. A job that is. Doubtful that he will get one when this crisis is over.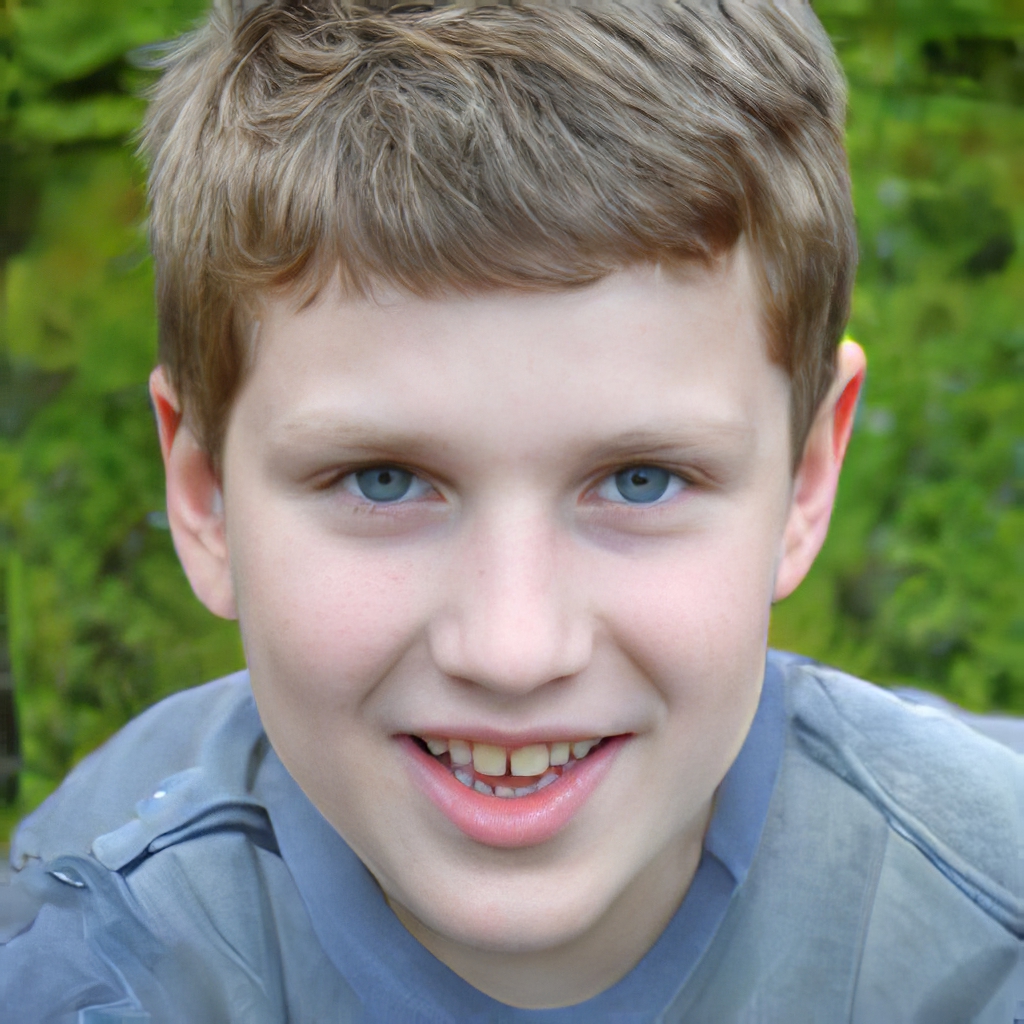 Your boss calls you up. He warns you... like not to get too comfy staying home playing video games. He is not sure that the company can survive. Forget about your bonus, there is none.