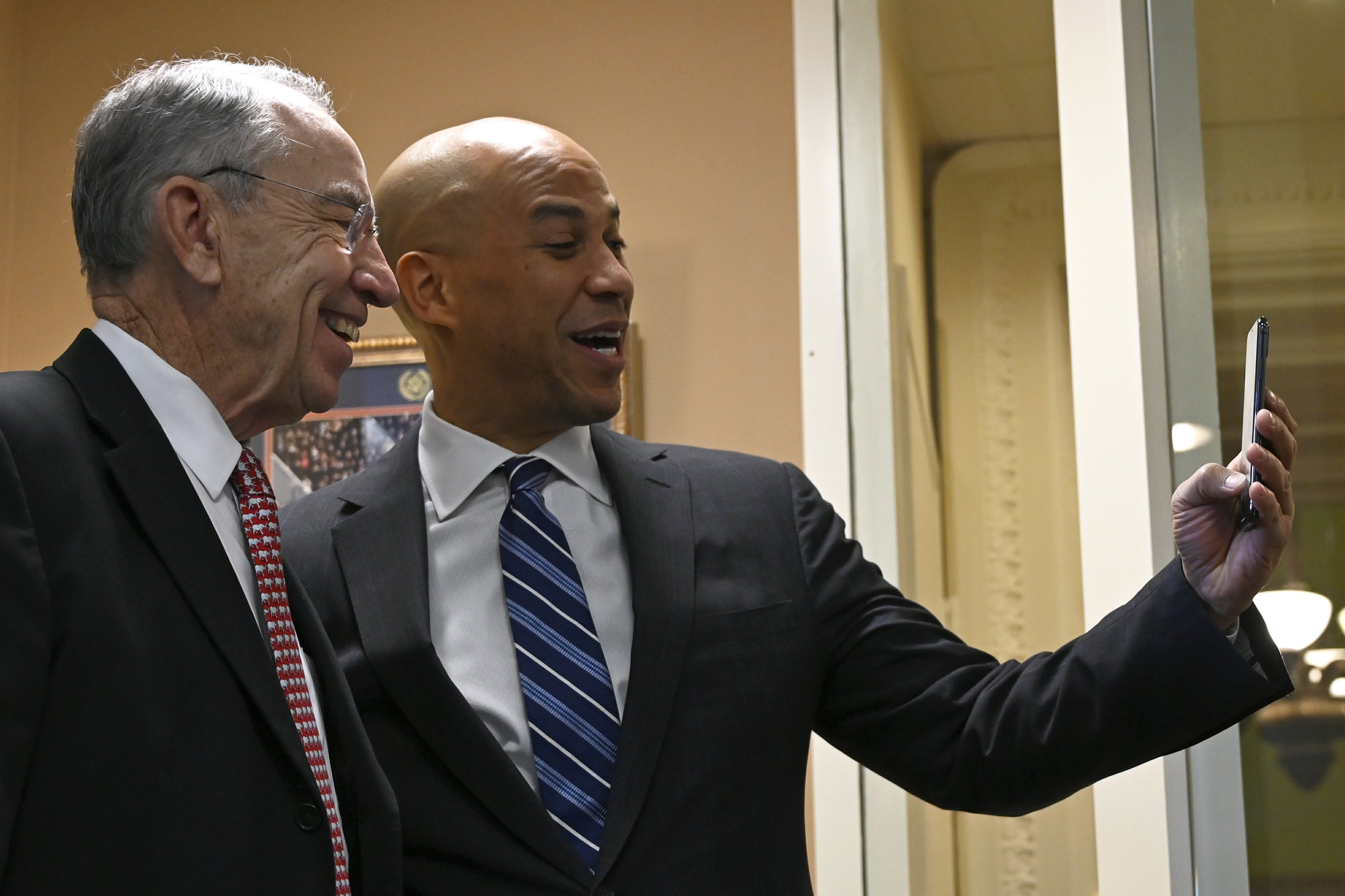 WASHINGTON (AP) — A rare bipartisan deal in Congress to overhaul federal sentencing laws passed after a few black ministers, leaders and lawmakers forged an alliance with President Donald Trump, who some have condemned as racist for the last two years...
apnews.com
Trump reduced prison sentences for blacks, including petty crimes and drugs.
Yet----he's the racist.
I would remind everyone that this article comes from a leftist perspective and I do not
agree with all of their conclusions, such as that we need violence. But it's interesting to see it coming from there.
While liberals want us to believe that voting for Joe Biden is the solution to all the ills of the racist capitalist system, the fact remains that Biden is a dedicated, lifelong racist. He won't save any of us, least of all the victims of police brutality.
www.leftvoice.org
An Indiana woman fatally shot earlier this month may have been targeted for saying "all lives matter," the 24-year-old's family said Sunday.
www.nydailynews.com
Jessica Doty Whitaker, 24, was killed early on the morning of July 5, moments after she and her friends got into an argument with Black Lives Matter supporters in a park in Indianapolis.
www.dailymail.co.uk
Last edited: