I tried a couple of combinations with the Dalle AI, see what it comes up with when you ask for John Titor. Here is what it created.
It seems to have some kind of weird interest in renaissance era portraits and clothes. Didn't expect that at all.
Other than that, I don't think there's anything of interest. Feel free to share anything you might come up with. Maybe I didn't input the right keywords.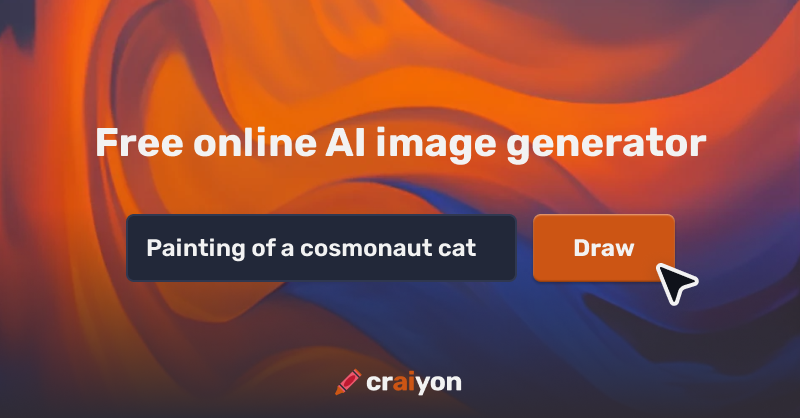 Craiyon is an AI model that can draw images from any text prompt!
www.craiyon.com