Does it work? My mother with cancer used it for a few weeks and she claimed it eliminated her pain. Then a few weeks later she stopped using it because
the device was so powerful it was moving things around in the room and she also said that the pain came back.
Anything anyone would recommend for my mother who has cancer?
Thanks for your support.
In addition, my sister started a Gofundme a while back that has helped our family through some hard times,
but we are in very rough straits again if anyone wants to help further you may donate here, so I can possibly buy her
better technology as well: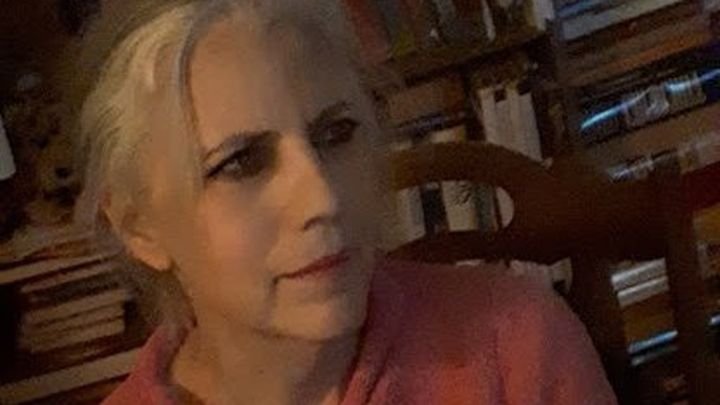 My beloved mom, Nancy Nielsen, was diagnosed with Stage III color… Jenny Lorraine Nielsen needs your support for Help Nancy & Fam Battle Cancer & Stay Afloat
She has lived much longer than her diagnosis suggested she would.
The doctors told her she had four months to live she has lived a year and a half longer.