It's 2020.
An impeachment of a US president for no reasons other than animus and spite. A virus which has a less than 1% mortality rate, yet forces governments around the world to impose draconian measures which cripple economies and disrupts the lives of ordinary citizens. A near-miss of an asteroid which, if it had collided with Earth, would have made winter last for years. Weird monoliths in the middle of nowhere. An election that was laughable in its absurdity, but which -- if the "official results" hold up -- few will be laughing about before too long.
And now, this...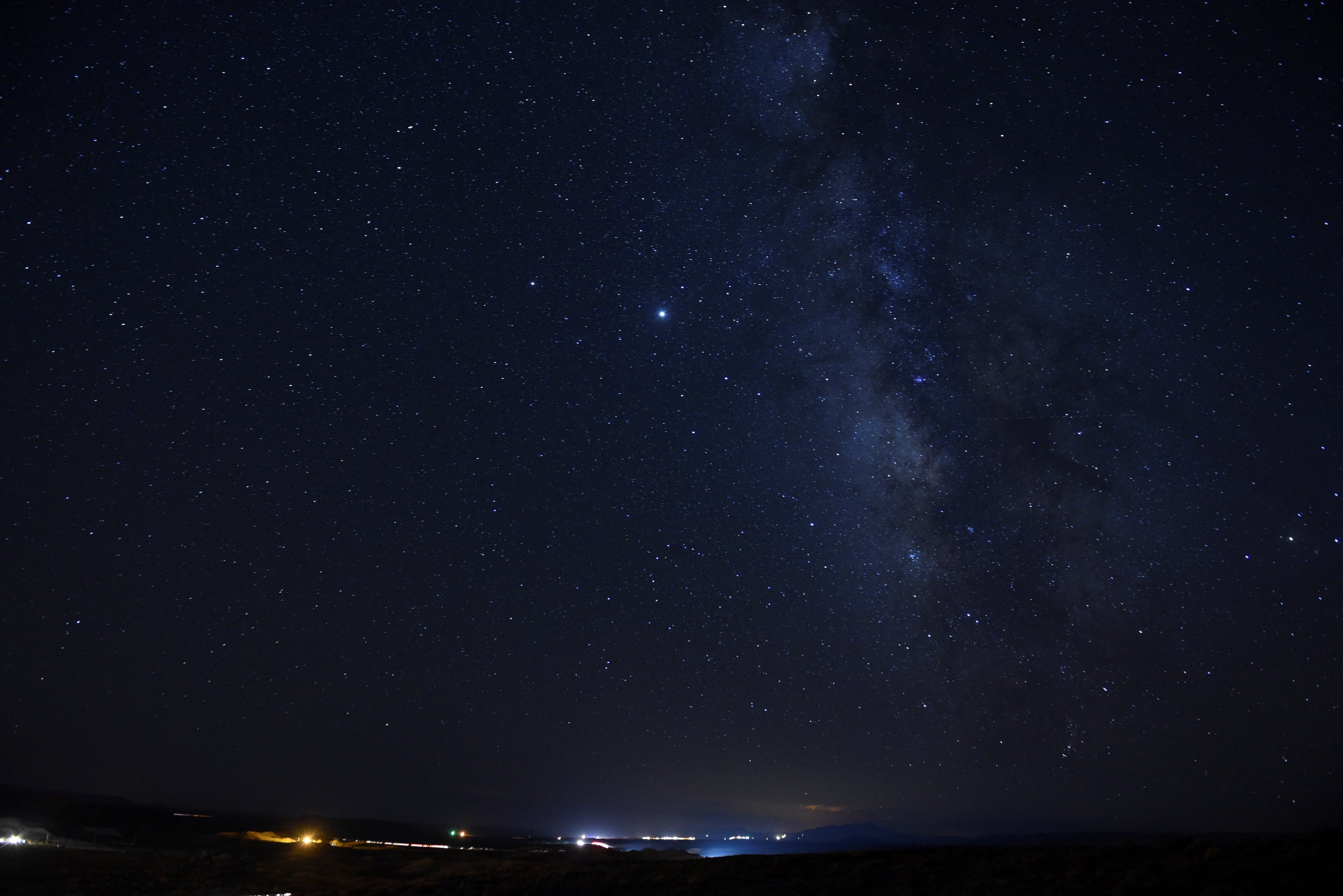 Scientists may have received the first radio signals from a planet outside of our solar system.
www.independent.co.uk
Of course, it is likely that this signal is naturally occurring...
...but it
is
2020.