Here are a couple of articles on the subject from over here from a couple months ago research money being put into the clinical trials.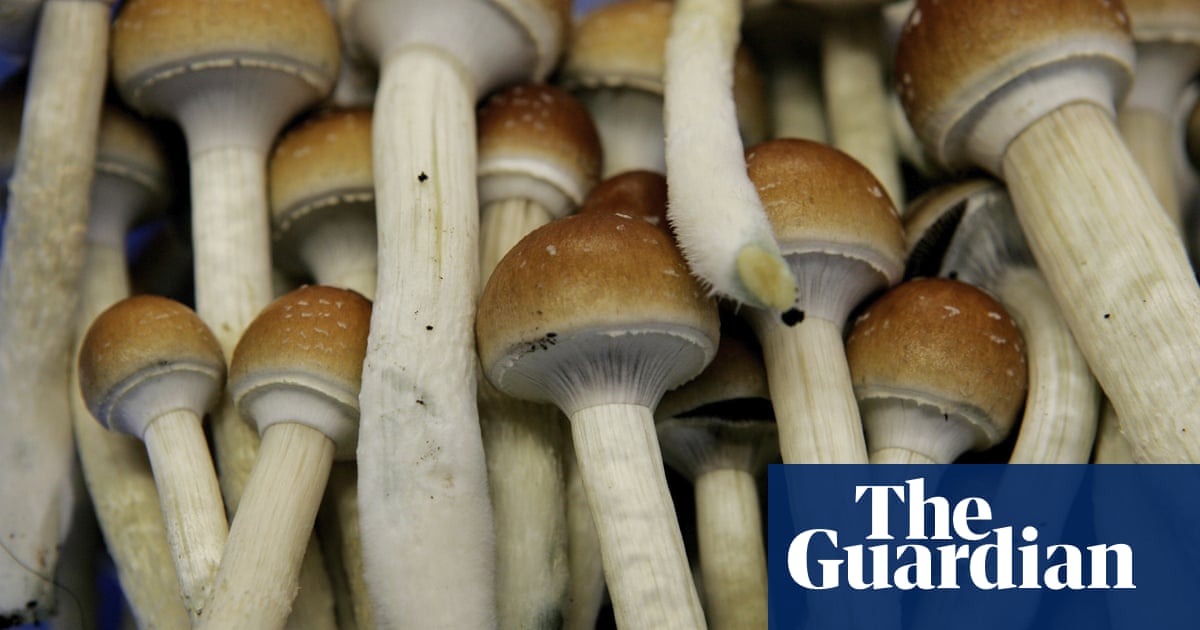 $15m grant comes despite TGA's failure to reschedule MDMA and psilocybin from a prohibited substance to a controlled medicine

www.theguardian.com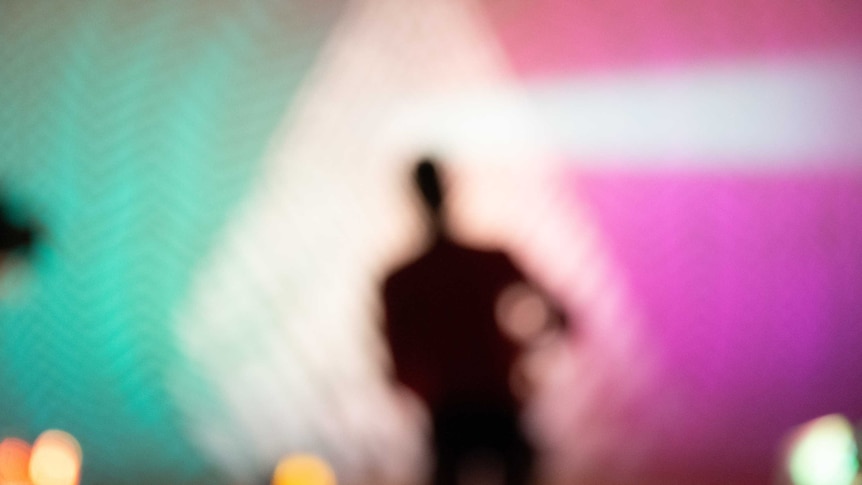 The federal government has announced it will pour millions of dollars into clinical trials testing whether psychedelics such as magic mushrooms and MDMA can help treat debilitating mental illnesses. Here's what we know.
www.abc.net.au