Pope cuts pay for cardinals just now.​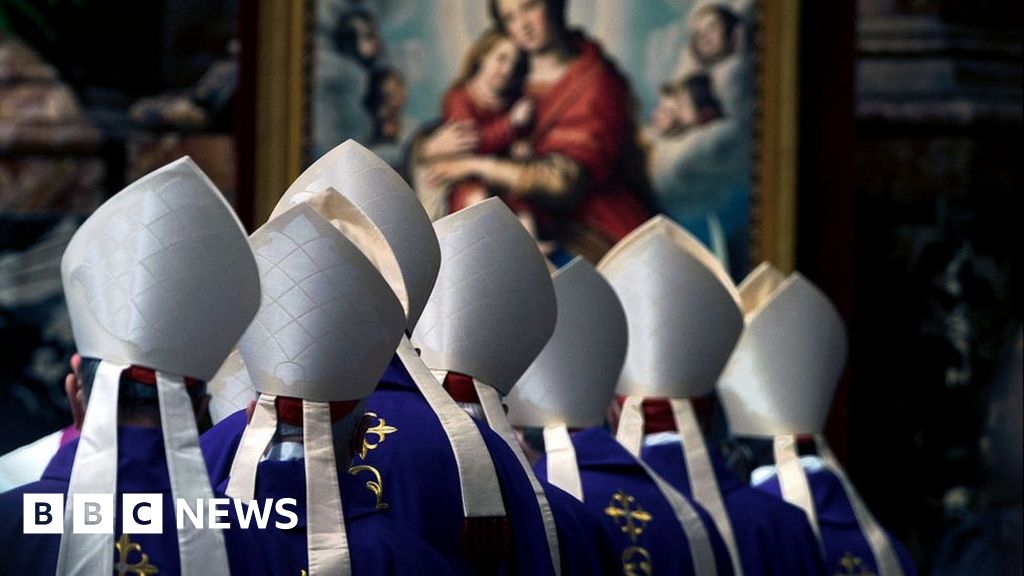 Cardinals and other clerics will see salaries reduced in order to protect jobs, the Vatican says.
As the pandemic pummels Vatican revenues, Pope Francis orders 10% pay cuts for cardinals and smaller cuts for priests and nuns who work at the Holy See.
www.cbsnews.com