Joined

Jan 25, 2006
Messages

2,971
found this little article while goofin off and thought you all might like to see it..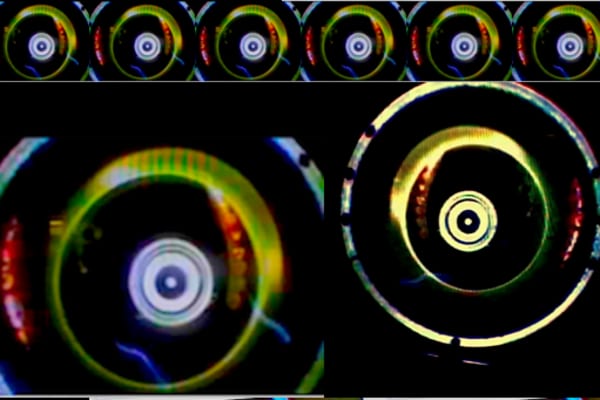 Because everything you think you know about it is WRONG.

futurism.media
What?!", you may be asking yourself from reading the headline. "Time travel to the past —
almost here
?! Why haven't
I
heard about this before?".
Well, like they say — there's a first time for
everything
. Actually, however, this is not new, just under reported. The subject of time travel itself, however, has gotten plenty of press — the problem is that the greater majority of it is highly inaccurate and outdated theories that have been rehashed for decades. These stories are then aimed at, or even perpetrated by members of "geek" culture. So, it ends up as the blind leading the blind.